The World's Highest Elevation Rodeo!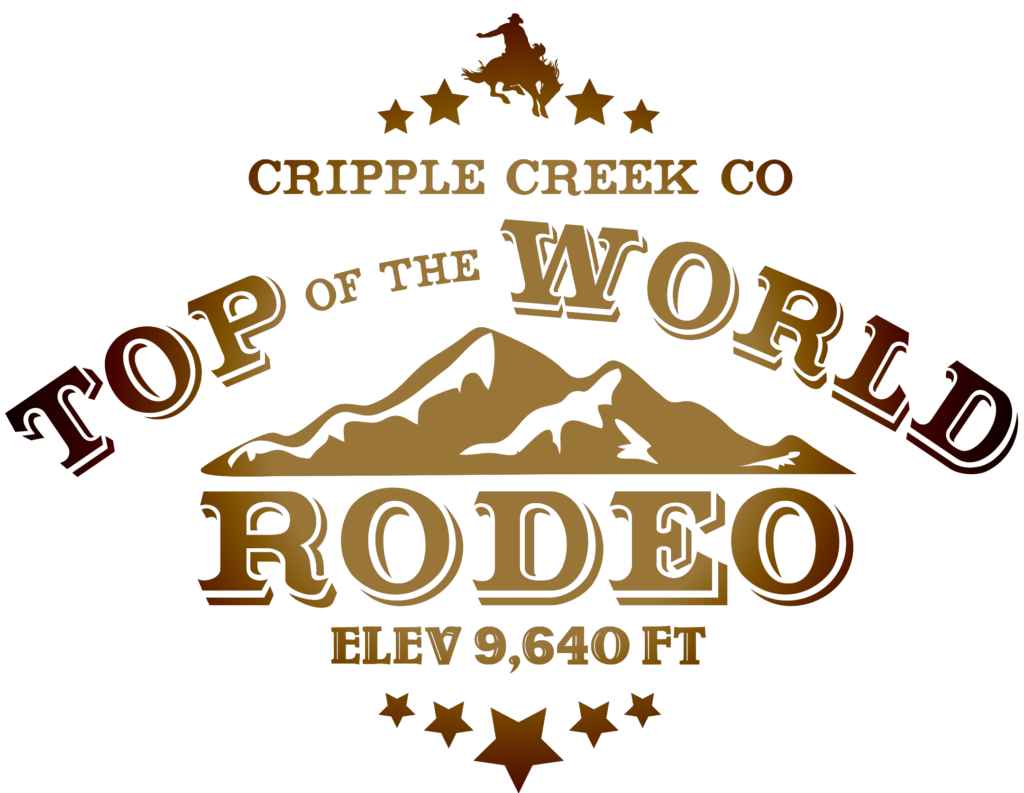 The Top of the World Rodeo has established itself as a premiere event for the Colorado Pro Rodeo Association with the highest added-money purses and attracting top contestants from all over the West. The City of Cripple Creek has a long history of rodeo, including an indoor rodeo in the early 1900's. Today, top ranked contestants and thousands of spectators enjoy this must-see event during the second weekend in June. Your valued sponsorship will enable us to continue to grow the Top of the World Rodeo into one of the best rodeos in the West!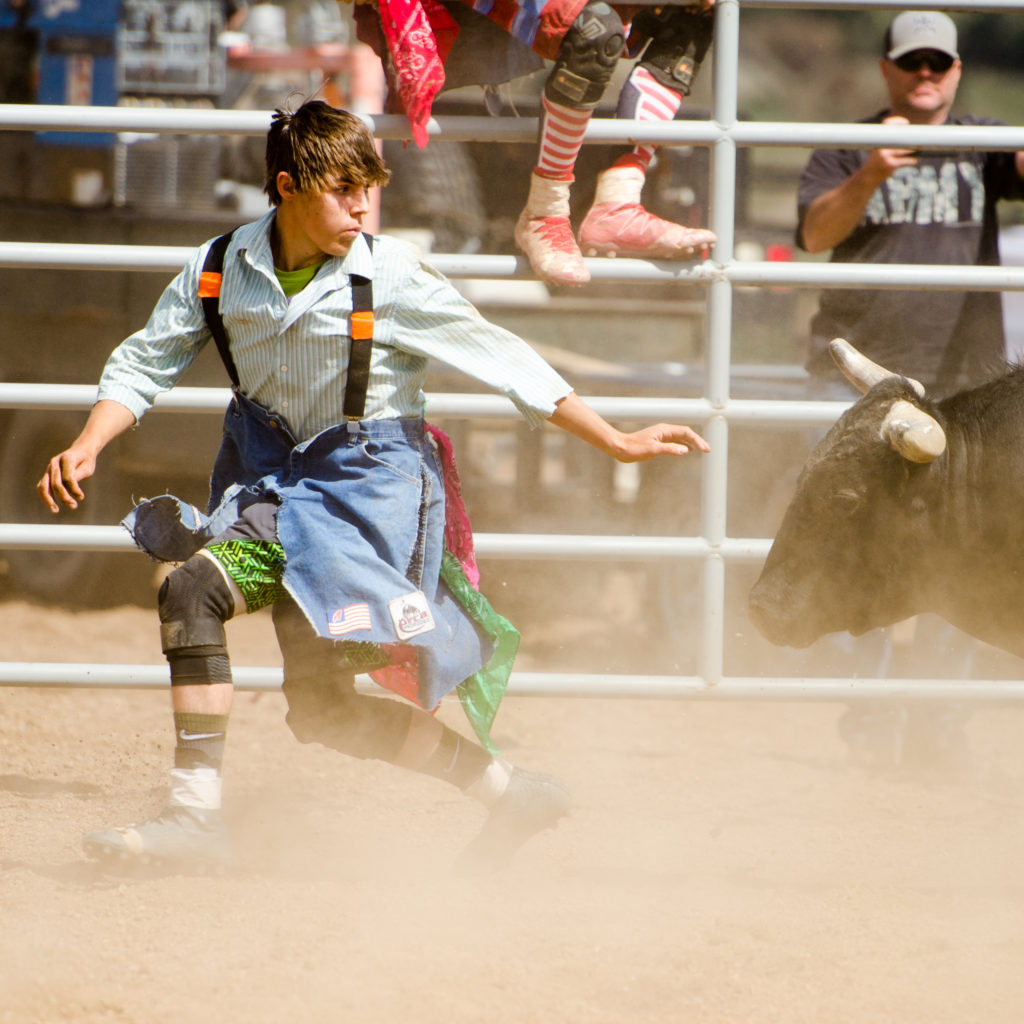 About Top of the World Rodeo
Learn the history of the world's highest elevation rodeo and how it came to live and breathe in Cripple Creek, Colorado.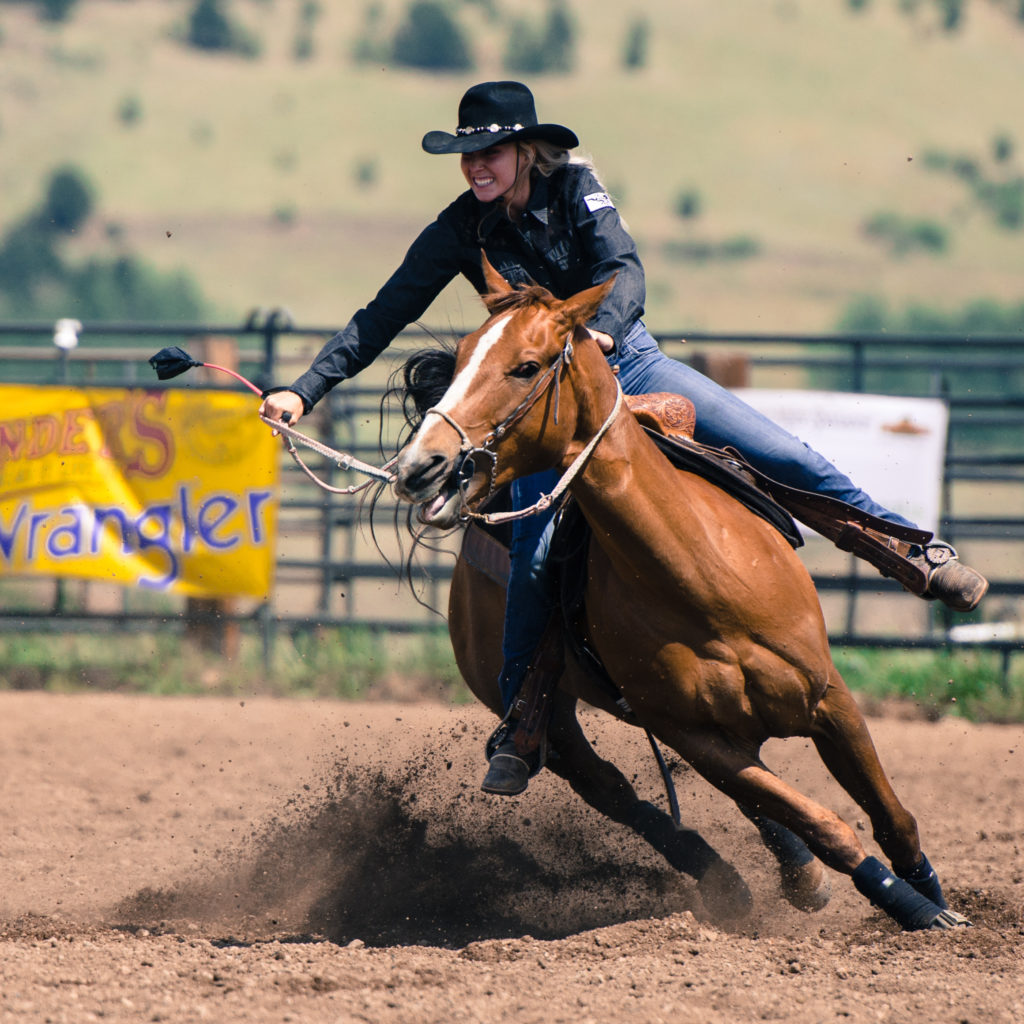 Be a Particpant
Each year, close to 300 people participate in the Top of the World Rodeo. Be one of the first to register by visiting the link below.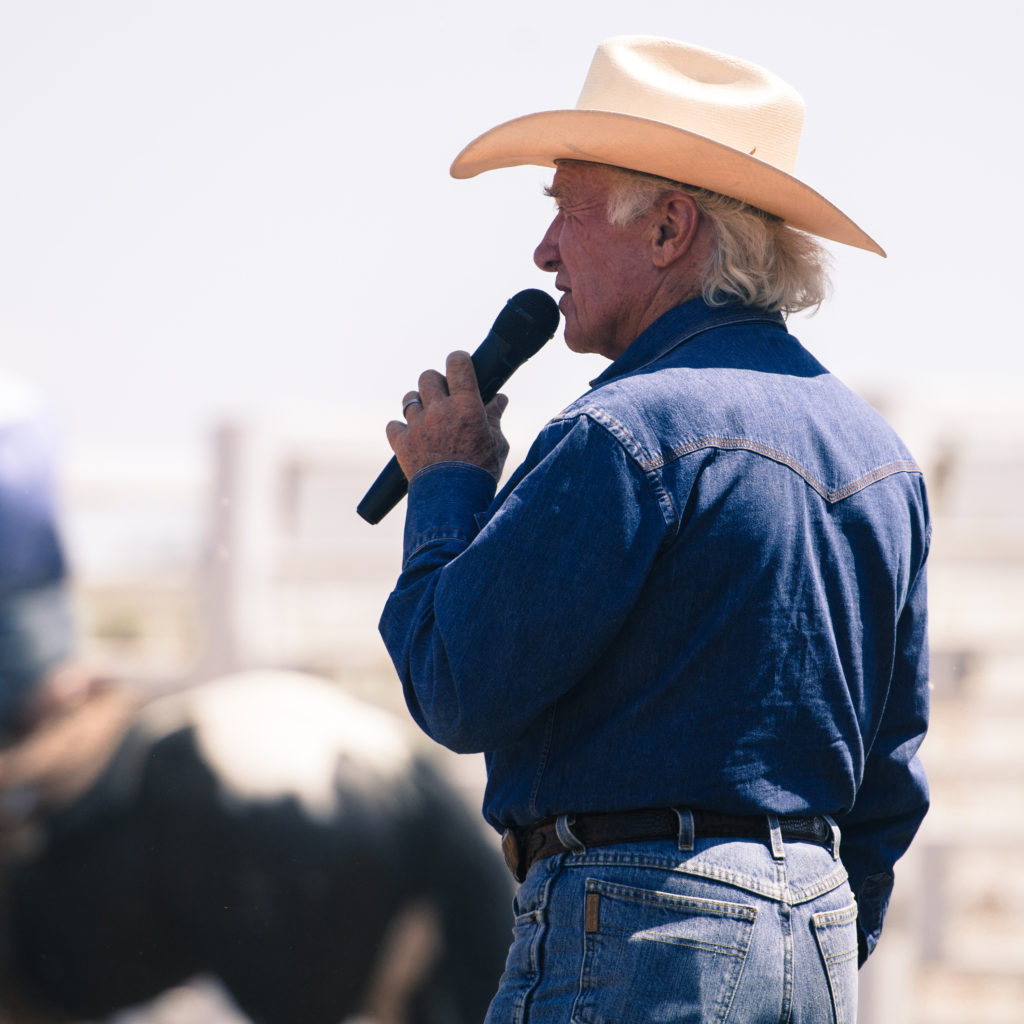 Be a Sponsor
Get your brand in front of thousands of people by becoming a sponsor of the Top of the World Rodeo! Visit the link below to get started!